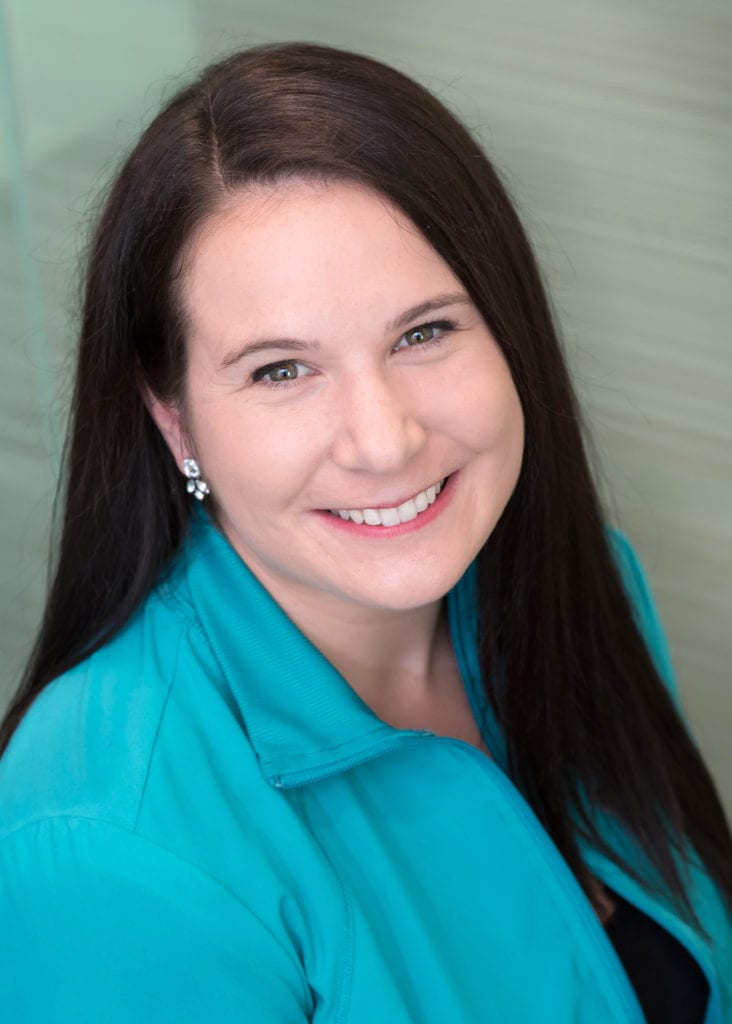 We are so excited to announce that we have added a new member to our incredible staff. Kelly is our new Administrative Assistant.
Kelly was born and raised in Long Island, New York. She recently moved to Frederick, Maryland from Saratoga Springs, New York. She received her Bachelors of Arts from the University at Albany, SUNY and then she received her Paralegal Certificate from Maria College. She finds that the skills that she acquired from working as a paralegal for over three years, has greatly helped her tasks as our administrative assistant.
Since Kelly is new to the area, she enjoys exploring Frederick and Washington, D.C. with her boyfriend on the weekends. Kelly is thrilled to live in such a vibrant and community oriented city and cannot wait to experience everything that Frederick has to offer!
Kelly's goal is to make sure that all patients feel welcomed and that they will walk away feeling that they have been provided with the adequate service that they deserve. Kelly finds it highly rewarding to work at an office that makes positive changes to our patients' everyday life. She is also very grateful to work amongst extremely dedicated and caring individuals here at AIP!