"The most rewarding aspect of my work is being able to connect with my patients and help them to achieve beautiful, healthy smiles. It brings me much joy and satisfaction."
Dr. Towe employs a staff with an average of 10-20 years of dental experience. These caring, professional and highly trained individuals are certified in all phases of sterilization, X-ray, OSHA, CPR (cardio pulmonary resuscitation) and emergency procedures. They are knowledgeable in insurance claim filing to ensure you get the maximum benefit. They are trained to assist in dental procedures on patients with various medical conditions and on patients that are apprehensive or anxious.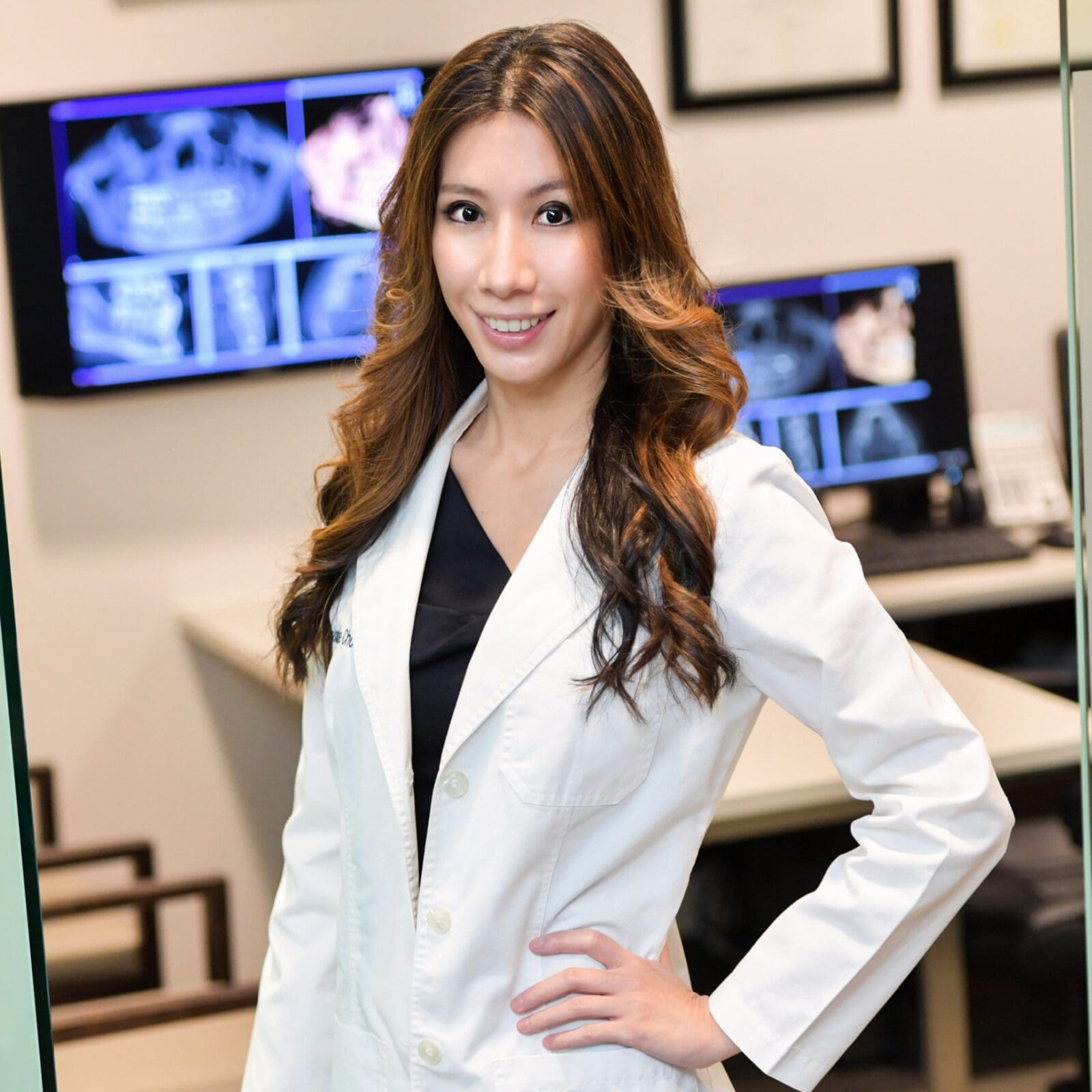 Ivy League Educated Board Certified Periodontist
Patients who meet with Dr. Towe immediately recognize both, the passion she has for her work, and the professional manner in which she interacts with people. Dr. Towe's evaluations are highly based on the concerns and goals of the patient. You can be assured that you will be treated with compassion and integrity from the first phone call to your last appointment.
Dr. Melanie Towe grew up in Columbia, South Carolina and graduated Cum Laude from University of South Carolina. Dr. Towe received her dental degree from the University of Pennsylvania School of Dental Medicine, where she graduated at the top of her class with honors. After graduation, Dr. Towe spent 3 years at the Medical College of Virginia Advanced Graduate Periodontics program. Her surgical practice focuses on utilizing the most current techniques, cutting edge industry innovations and various CAD-CAM technologies.
Currently, Dr. Towe is a Clinical Associate Professor of Periodontics and Implant Dentistry at Virginia Commonwealth University. She is also a Diplomate of the American Board of Periodontists and the International Congress of Implantologists. Dr. Towe is a Delegate representing the Maryland State Dental Association. Dr. Towe lectures frequently at State Dental Associations and Study Clubs and has presented research at national meetings.
Dr. Towe is a tireless advocate for good periodontal health to enhance patients' overall systematic health. She is dedicated to delivering dental care at the absolute highest level.
Dental Implants
Full Mouth Dental Implants
Laser-Assisted Periodontal Surgery
University of South Carolina, BS
University of Pennsylvania, DMD
Virginia Commonwealth University, MSD
American Academy of Periodontology
International Congress of Implantologists
American Academy of Osseointegration
American Academy of Implant Dentistry
Maryland State Dental Association
Frederick County Dental Society
American Dental Association
Virginia Society of Periodontists