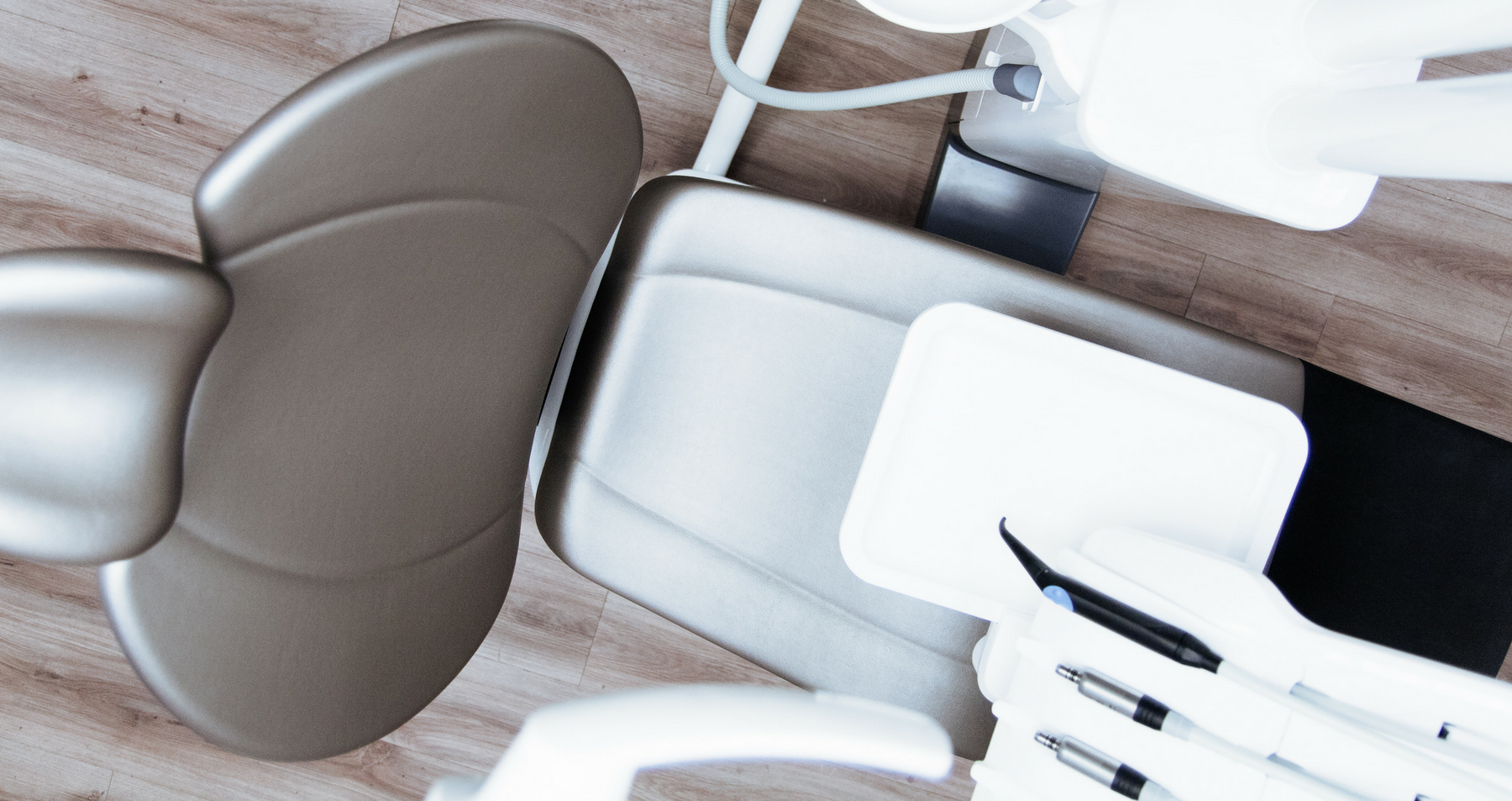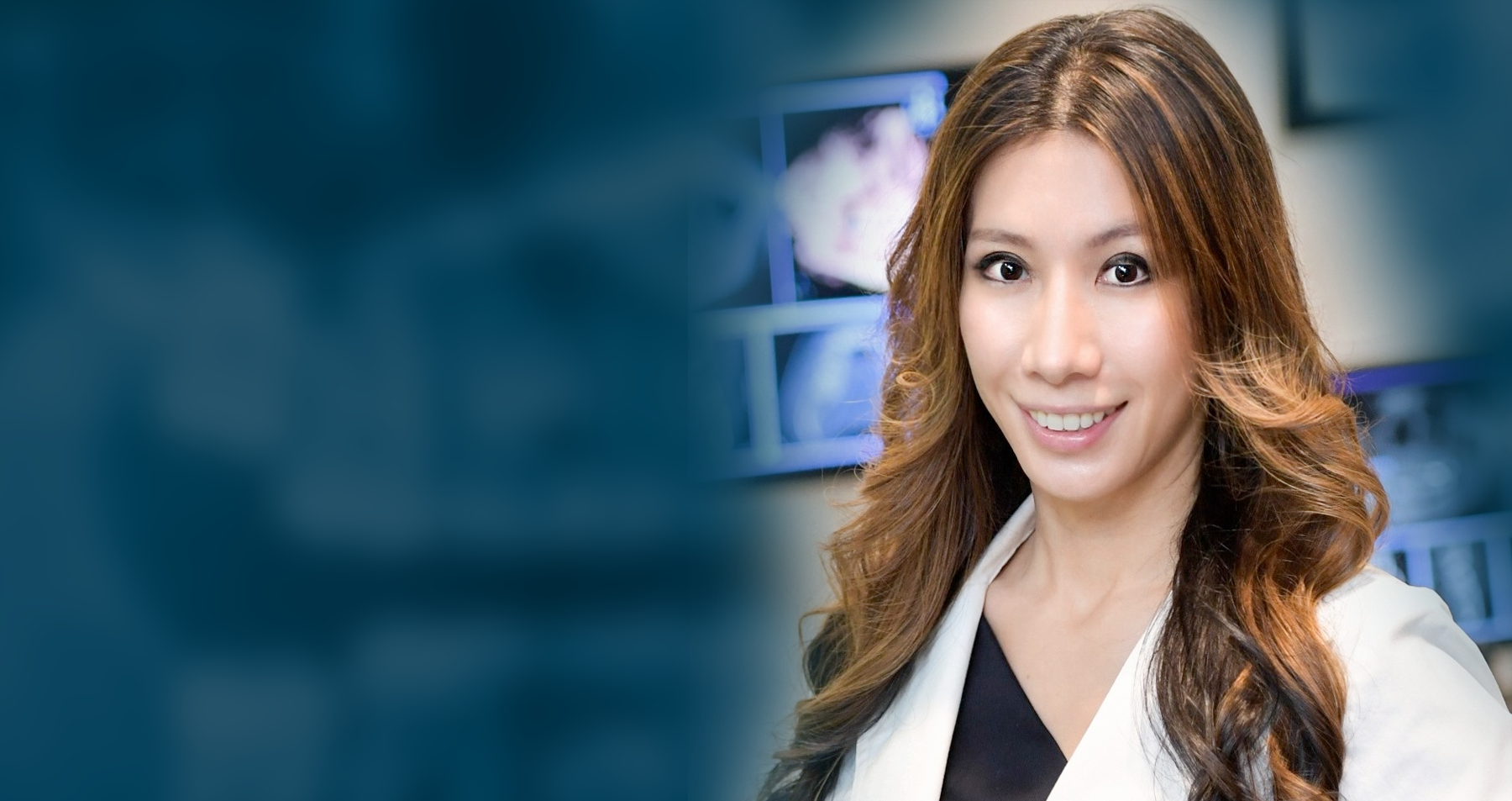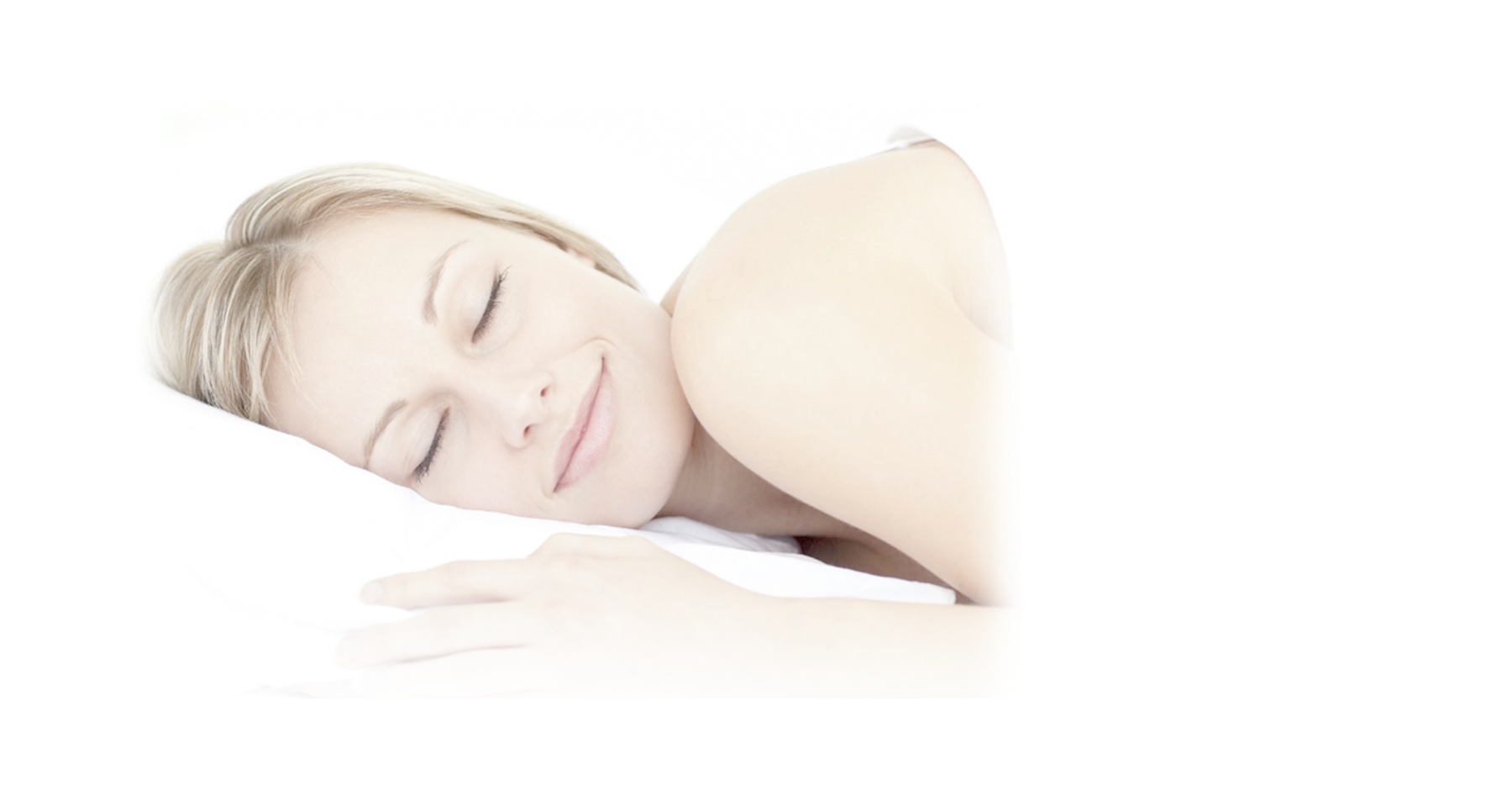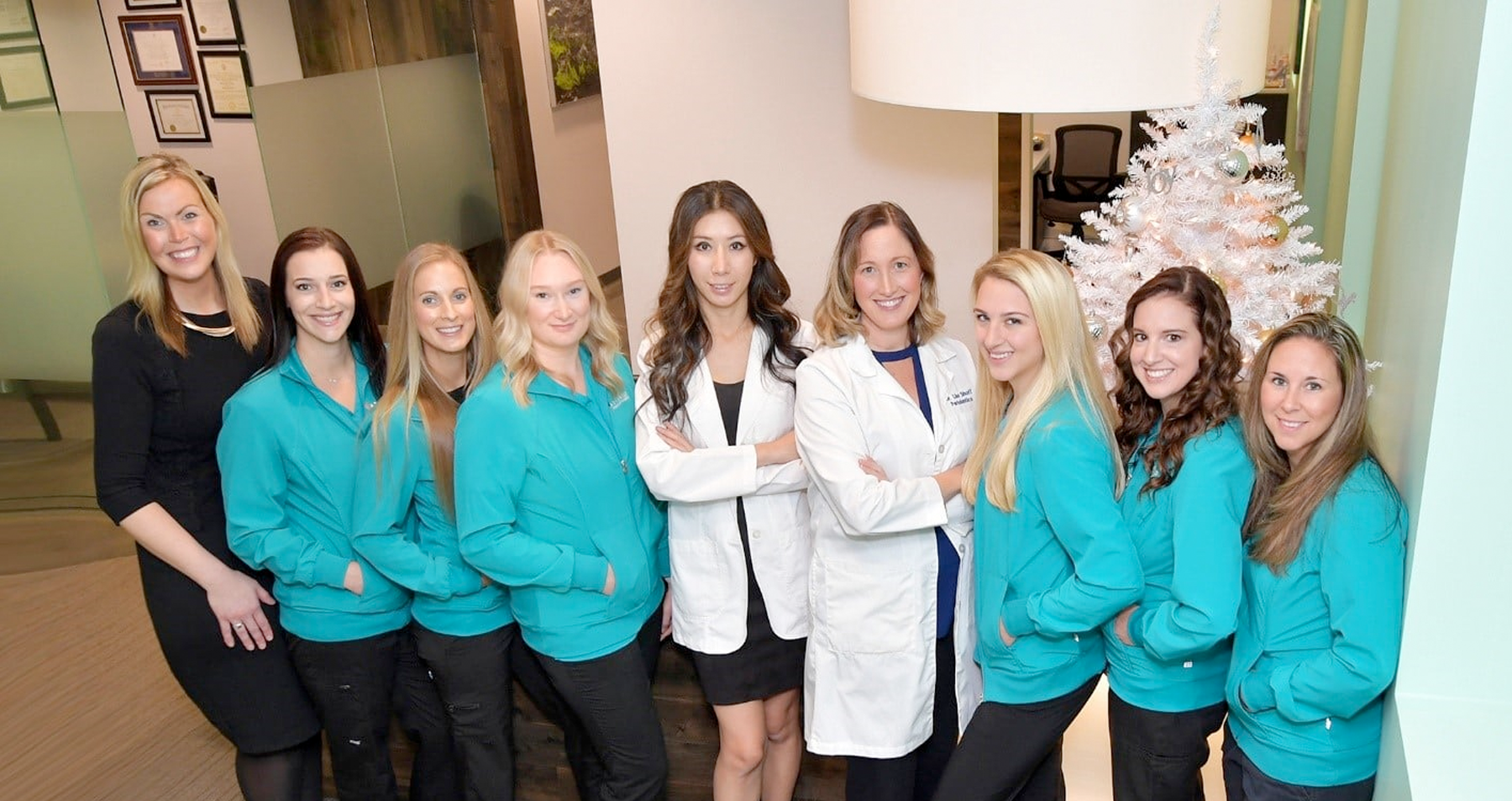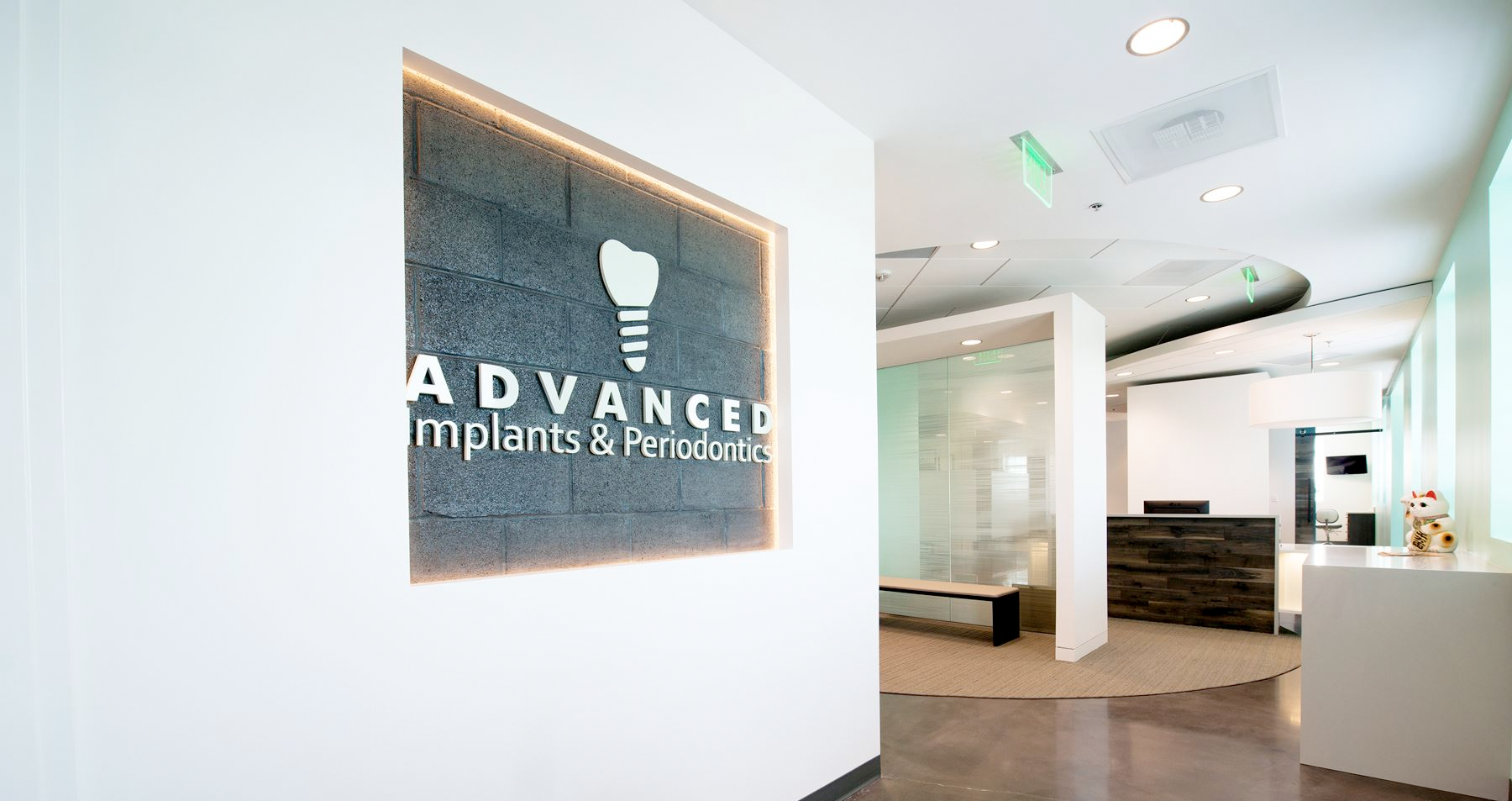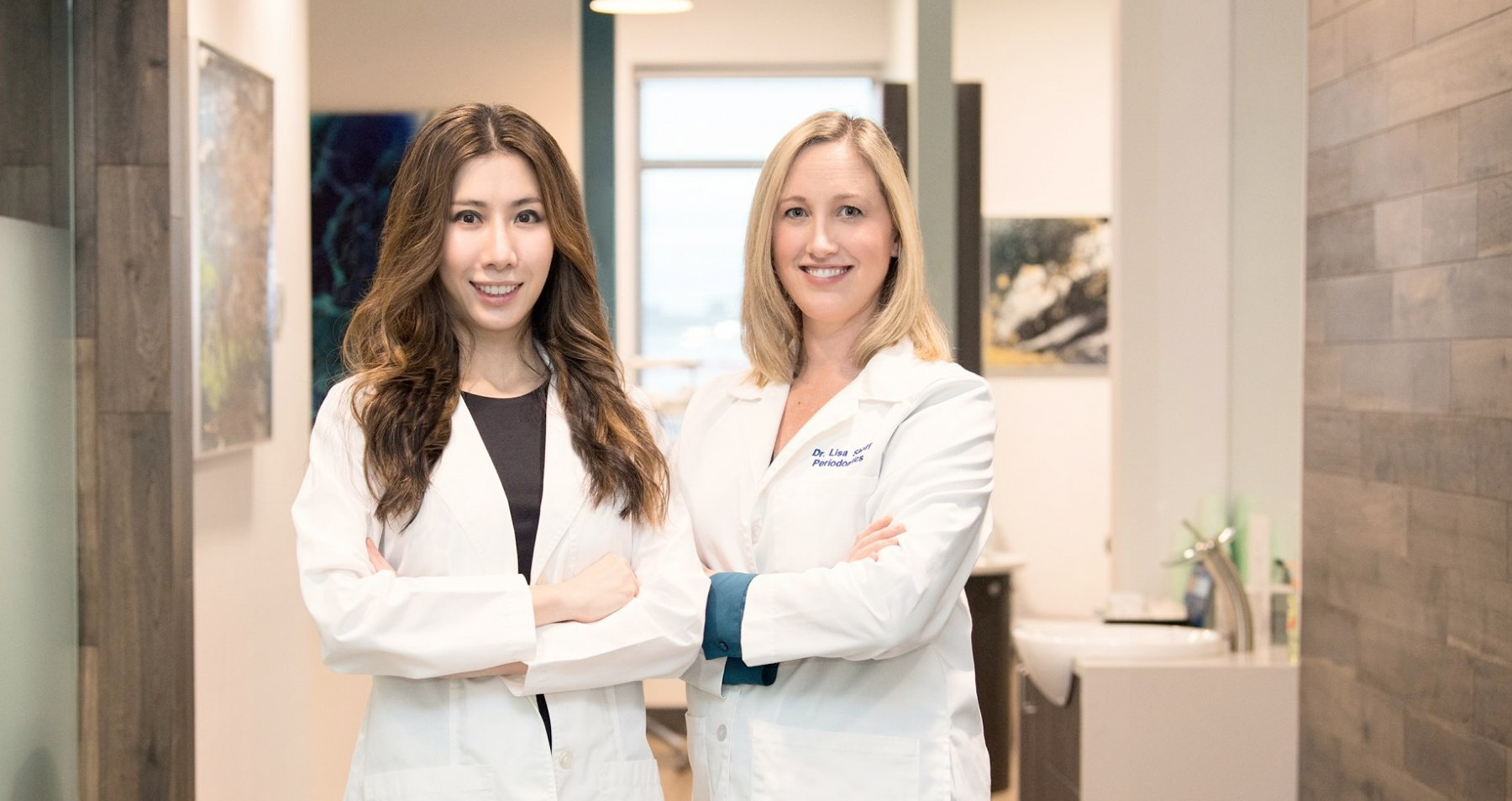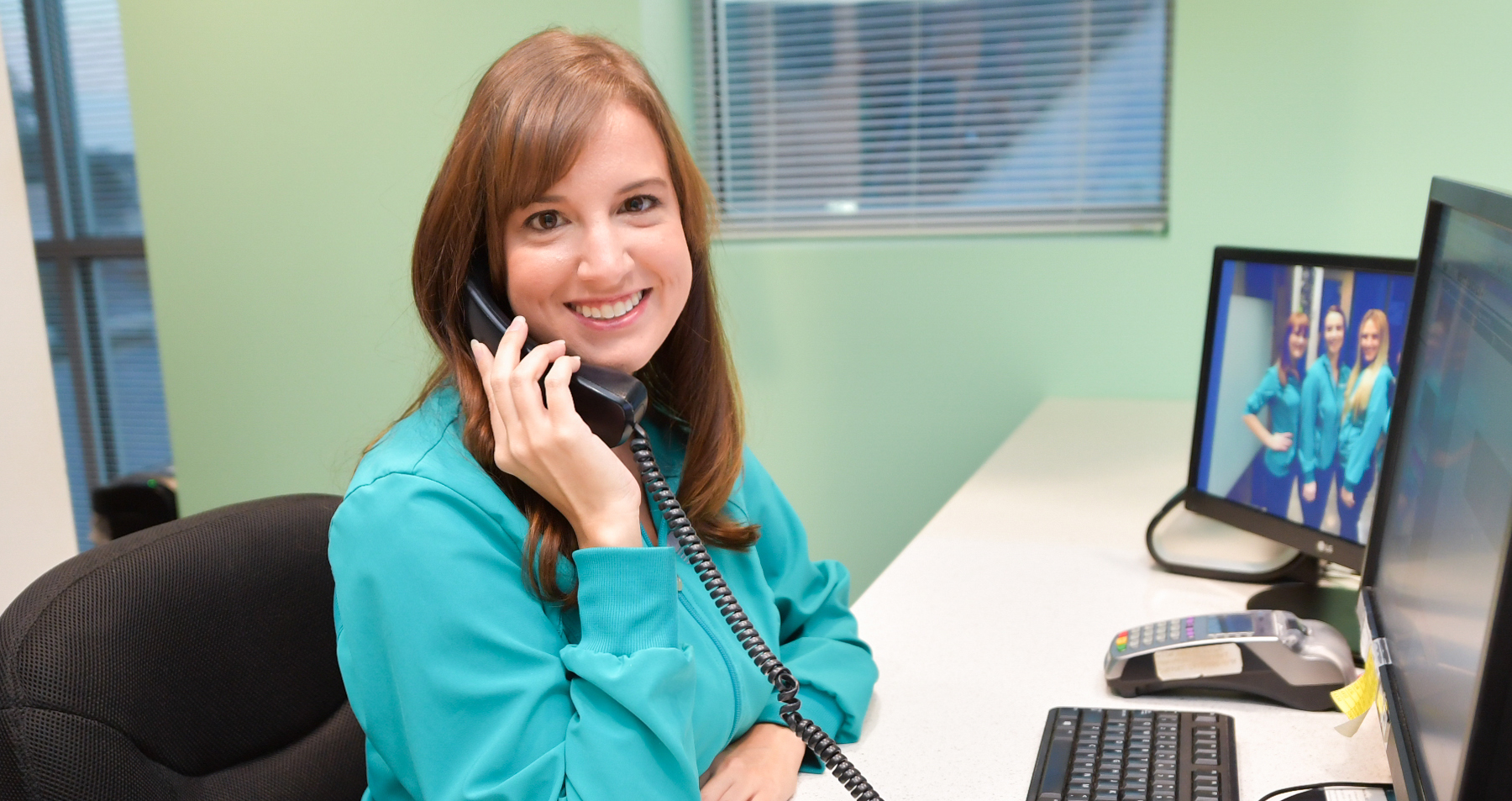 dental-chair
Creating beautiful and healthy smiles.
Advanced Impants & Periodontics cares about you as our patient. We only employ the most professional and caring staff, who keep your comfort in mind.
dental-chair
American Board of Periodontology
Sedation Dentistry
We are very happy to announce that our office is officially certified to administer IV sedation! With IV sedation patients will be in a relaxed state of conscious sedation for the duration of the procedure. Patients will feel no anxiety or discomfort!
Our Philosophy
At Advanced Implants and Periodontics, we are connected to our core values of Integrity, Quality, Service and Compassion. Our goal is to provide exceptional implant and periodontal services in a comfortable and caring environment. We are committed to preventative, minimally invasive and evidence-based treatment. We aim to save your teeth, and to provide long term durable, esthetic and functional results. Communication is important to us. You will be well informed of your condition and treatment options. Your referring doctor will receive a prompt report of our findings, as well as periodic updates about your progress. This important collaboration creates a synergy that greatly improves results for our patients.

Your First Visit
Advanced Implants and Periodontics is welcoming new patients!
During your initial visit, you will be greeted with friendly and knowledgeable staff, who will give you a tour of our beautiful, state of the art office. You will have a thorough examination, x-rays as well as a thorough discussion of your periodontal condition and treatment options. Our treatment coordinator will discuss associated fees of your treatment options in privacy, and answer any questions you may have.
During the treatment process, we strive to ensure your maximum comfort. We will also focus on preventative care and maintenance techniques. We realize that every patient is unique and we will customize treatment to your needs.
Our state-of-the-art facility is equipped with the most advanced equipment available in the USA including the latest lasers, surgical devices and advanced 3D scanning equipment. We are committed to providing the most advanced treatment for your comfort and safety.
Laser Dentistry- LANAP® protocol:
Our doctors offer an FDA-cleared laser periodontitis treatment called the LANAP protocol, a less painful and more successful treatment alternative to traditional gum disease surgery. The LANAP protocol is the only scientifically proven laser treatment that results in true periodontal regeneration, growth of new bone and gum tissue reattachment. The specific laser we using during LANAP treatment can target the bacteria causing gum disease without damaging the surrounding healthy gum tissue. This allows the gums to heal without the need for scalpel or sutures. Dr. Towe and Dr. Shoff have completed the advanced training required to become certified in this technique.
Benefits of LANAP® treatment:
Less Discomfort– Patients report less discomfort during and after the procedure compared to traditional gum surgery treatment.
More Rapid Healing– the LANAP® protocol is minimally invasive and allows faster healing. Most patients have little or no down time.
Reduction in Gum Bleeding and Inflammation– The laser detoxifies the gums by targeting bacteria without injuring healthy tissue.
Little to No Gum Recession–There is no cutting or suturing of the gums and therefore there is minimal gum shrinkage. This preserves your beautiful smile and reduces the chance of the teeth becoming sensitive to heat and cold.
Safe for patients with Health Concerns – The LANAP® protocol is safe for patients with health concerns such as HIV, diabetes, hemophilia and for those taking blood thinners.
Saves Teeth and Dental Implants– This technique has allowed patients to keep their natural teeth and dental implants when traditional treatments have failed.
Dental CT Scan (Cone Beam)
Computed tomography (CT or CAT scan) takes pictures of the internal structures of our bodies. We are pleased to be able to offer our patients state of the art 3-D dental imaging. Our CT machine allows our doctors to determine and visualize precise location of your teeth as well as vital structures, such as the nerve, sinus, and blood vessels.
PIEZOSURGERY®
This device is used for extraction, sinus lift and ridge augmentation surgeries to preserve soft tissue and bone, reduce postoperative discomfort and expedite healing for patients.
Patient Benefits:
Soft tissue will be protected, f.e. in lateral sinus lift surgery the risk of preformation is reduced by 80%
Less swelling after surgery with PIEZOSURGERY®
Faster and better osseointegration after implant site preparation with PIEZOSURGERY®
Faster and less traumatic post-operative recovery